Find a Doctor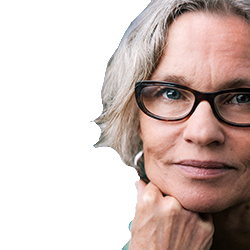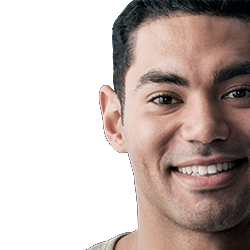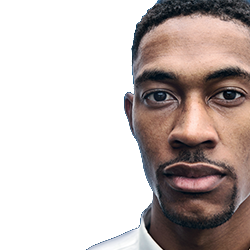 A lifetime of prevention starts with one appointment.
We're redefining the routine checkup by analyzing your DNA to identify future health risks for you—and working to stop them before they begin. It all starts with an Advanced Primary Care appointment.
See how we're transforming your healthcare.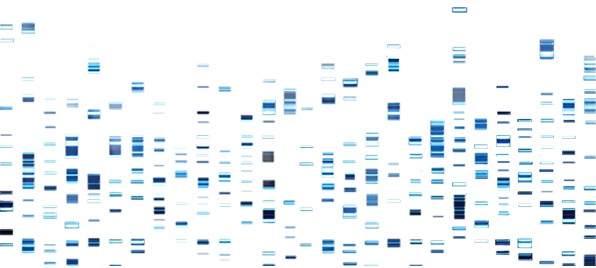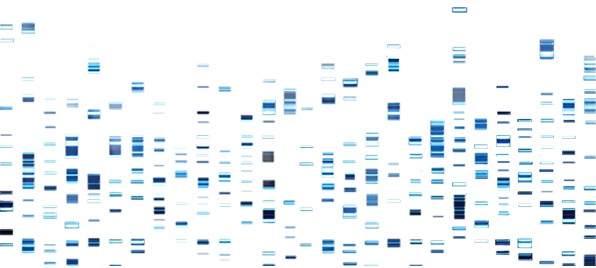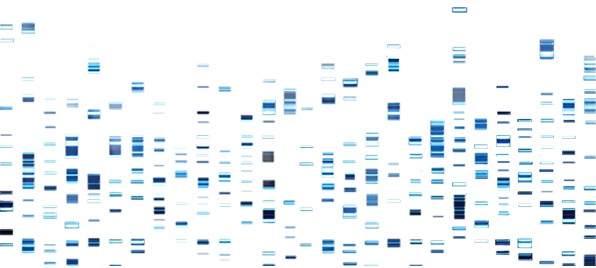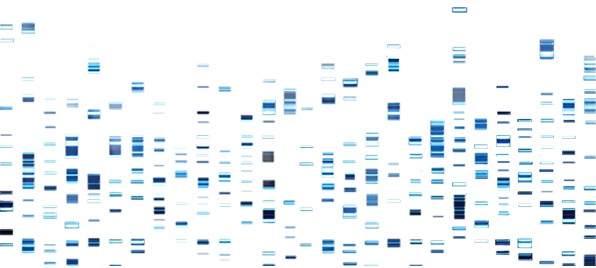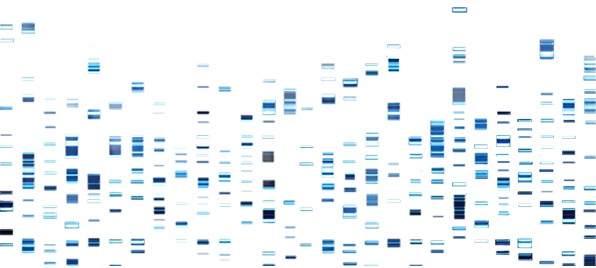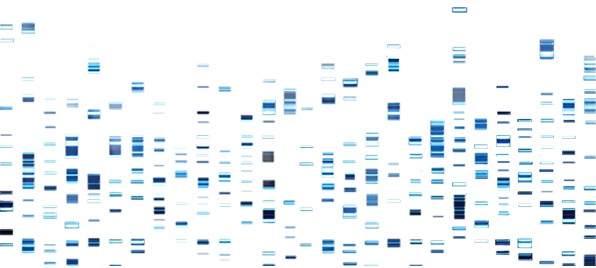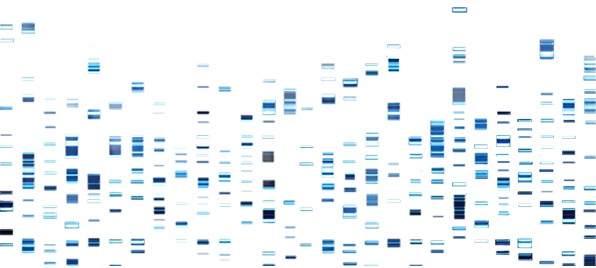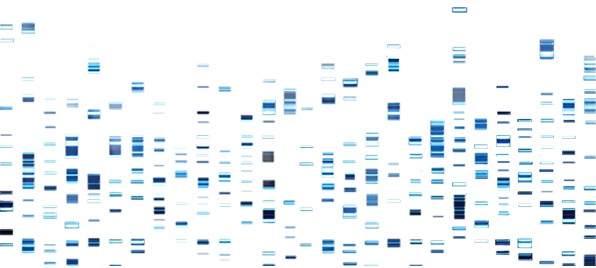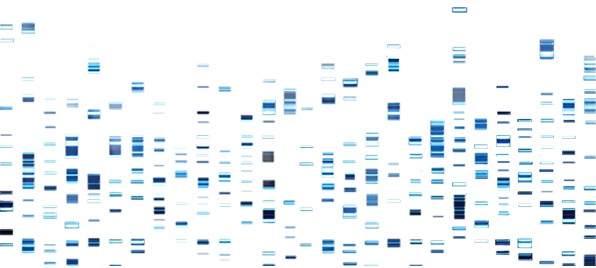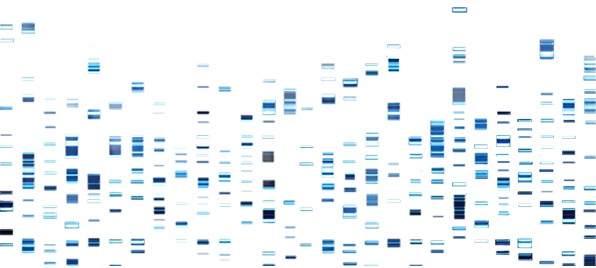 What is Advanced Primary Care?
Advanced Primary Care includes all traditional aspects of your primary care visit (e.g. overall health assessment, blood pressure, weight checks) and also incorporates a more detailed assessment of your genetic history.
Prior to your annual physical, you'll have the opportunity to complete the Genetic and Wellness Assessment. This questionnaire asks you about your personal or family history of certain medical conditions. Based on your responses, your physician may recommend a referral to one of our Personalized Medicine clinics or recommend you have certain lab tests performed in order to find out additional information related your DNA. This information would then be used to create a customized care and treatment plan based on your unique genetic characteristics and health history.
Learn more about Advanced Primary Care and the Genetic and Wellness Assessment.
What is the Benefit of Genetic Testing?
NorthShore's Advanced Primary Care program has partnered with Sema4, a patient-centered health intelligence company, to provide you with the latest genetic health screening. Recommended by NorthShore's leading genetics experts, this program includes clinical consultation with NorthShore's genetic counselors and follow-up care by NorthShore physicians, based on your test results.
Using your DNA, we can identify information about your inherited health risk for certain cancers and heart disease as well as how your body may respond to certain medications.
The patient portion cost of this genetic testing program is $99.
Learn how this test can benefit your overall health
Find a Doctor
Find a NorthShore physician near you.